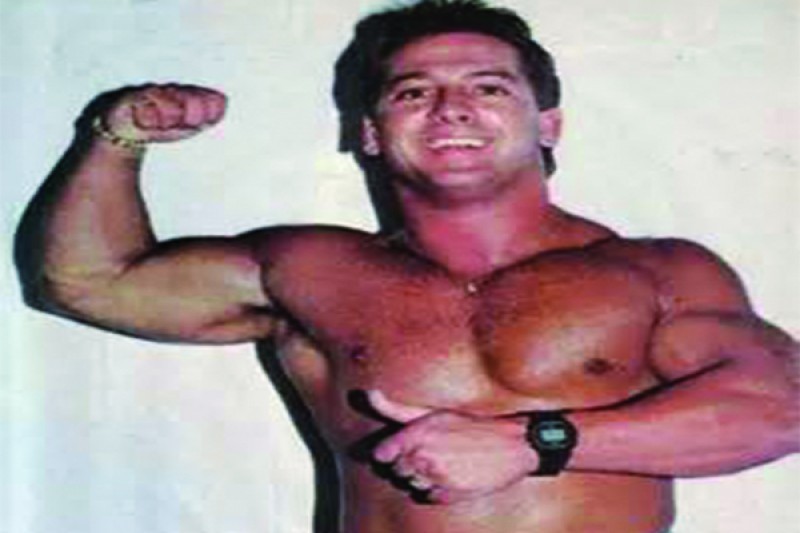 Tommy Rogers (Couch) was a world champion wrestler who was part of the "Fantastics" tag team with Bobby Fulton and won championships around the world and entertained thousand of wrestling fans on television and in live matches.

Tommy's unexpected passing on June 1st has caused immense grief among not only family and freinds but also fans across the world. Tommy was a hard worker in the ring and put the fans before his body. His hustle in the ring left him with a list of injuries whose repairs drained him of most funds, and these injuries made it hard for Tommy to work in his last years. Tommy Rogers passed away on the island of Oahu, Hawaii; Far from his home in Florida. With the passing so unexpected, his family was left unprepared and are now desperate to find a way to bring Tommy home and lay him to rest. #BringTommyHome



Thank you so much for your consideration. We will keep everyone posted as to when and where the memorial serivce will be. Everyone is welcome to attend the service and pay their last respects. If any funds are remaining after paying all the expenses, they will be donated to Tommy's favorite charity.
Here's the link to gofundme where you can donate