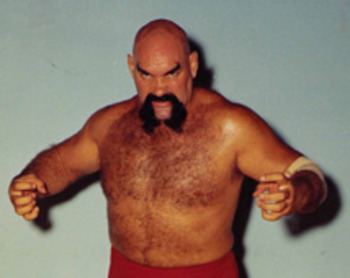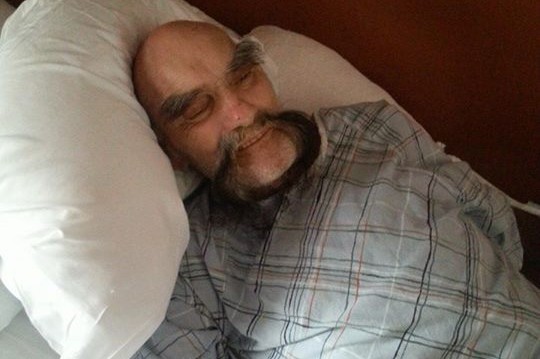 ( picture credit Meghan Baker )
Ox Baker's daughter, Meghan Baker has set up a fundraiser to help with funeral expenses of Wrestling Legend Ox Baker. This is what she had to say..
Hi my name is Meghan Baker. I am the daughter of one of the meanest (lol)Wrestlers of all time OX BAKER. My brother and I have found out that his health is not good. He doesn't have alot of time left. This page is for my brother and I to help with any bills and funeral needs. My father at this time has no Medical needs but maybe gas money to get to and from. My brother and I want to sent up a fund to help assist with any future medical bills and or funeral expenses. If any wrestling fans would like to donate please do. My father has heart problems and Kidneys are going to fail. His body seems to be poising itself due to his body and age. We are just worried that when it comes down to it there will not be much left for a funeral. So if anyone would like to help please do and pass the word thank you.
This was what the last update from Meghan
I'm sorry to let the world know that my father has passed. It happen this moring at 5:47. And he simply went to sleep. Thankyou all who have donated. Thank you for the lovely thoughts and prayers. God bless you all. ~Meghan~ If you do not want to send over the net please send to Meghan Baker
1806 Regent Ave.
Apt B
Canton, Ohio 44705
any question please direct them to me @ serenity_angel01@yahoo.com
The website to donate you can click here
http://www.gofundme.com/a17z3s