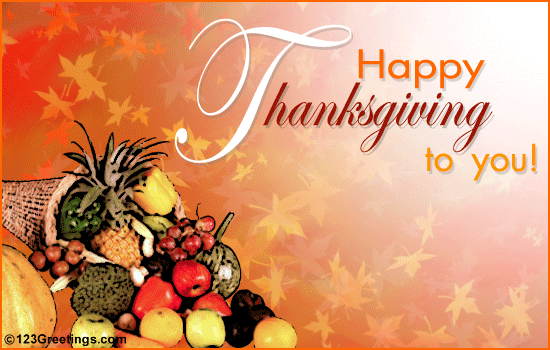 You know as look back on this last year I see a lot of things to be thankful for. This December will be my third year at the ASWF in Tuckerman, AR. I have never left the ASWF to announce at another venue, nor will I. This is something that most workers in this wrestling business find hard to do. You get burnt out, not enough fans, or low pay. I totally understand that. But I am thankful that I have held on these past few years and never let go to the ASWF. I am thankful for Aaron Polston (like him or not) getting me into this buisness what will be three years this December.
Another thing I am thankful for is that I have two wrestling families, yes I said families. No, I will not buy them Christmas presents or spend a lot of time around them. But I call them family, because like a family, we put our blood, sweat, tears, and voices out there for fans so that they could be entertained. We all are affected by one persons tragedy or accomplishment and we all scuffle but are quick to forgive and forget.


I am thankful for Ken Wayne making that phone call in August asking me to announce on Friday nights with now good friend John Steele. Since my arrival in NEW I have learned more, understood more, and gotten better at what I love to do. I am thankful that every night I can go out there and have a good show in West Memphis. I am thankful that Ken Wayne has helped me see what potential I can have.
I am thankful that God gave me what I have to be able to entertain you the readers and wrestling fans that I announce in front of each and every week.
What are you thankful for this Thanksgiving?


I hope that all of you have a safe and Happy Thanksgiving!